Welcome to Harrison City. The bustling Metropolis that has a large community and is an important commercial city! Here are some pictures to ease the mind!
A day shot of the bustling commercial area.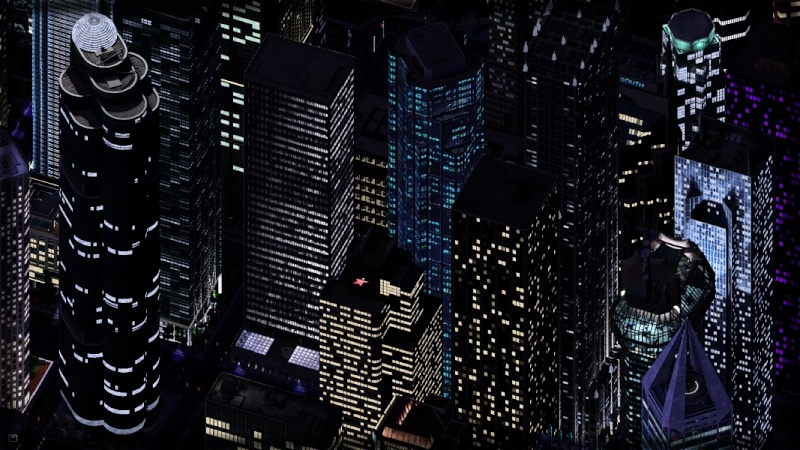 Night-shot of the dazzling commerce area.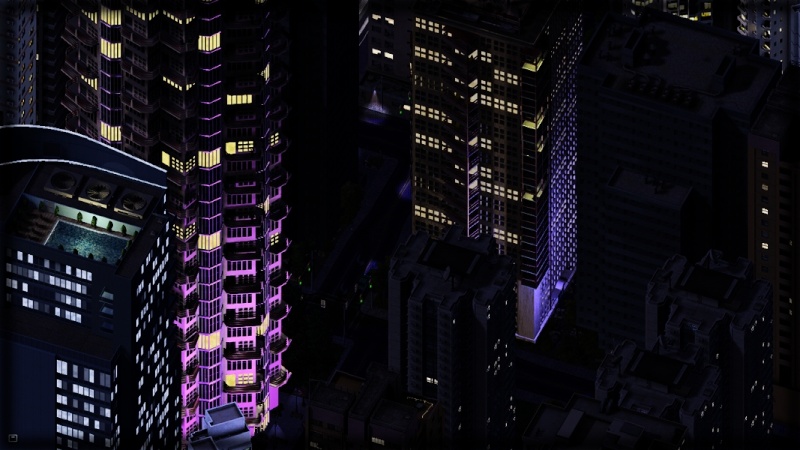 Night-shot of the calm residential area.
Due to technical difficulties, more pictures can't be released yet (ie, Harrison City isn't finished yet, and not too much has been finished outside of those pictures heh heh), so when I get more progress done then I'll post more pictures. Enjoy the current pictures!