Hey Everyone!
So I have been MIA for a little while now
Had to get my pilots license and finish up the school year and get a job with a developer here in Canada - so its been hectic to say the least!
Anyways!
I really want to come back as an observational nation within Adonia so that I can post updates of my large cities and work with all of you on story lines and business deals!
I missed the community a lot and can't wait to get back into it with all of you!
The link goes to the locked file on my nation, most of you will remember me, those who don't take a look and let me know,
http://www.usnw.net/f106-polandrian-imperium
So yes like I said, I would like to be observational in the USNW so I can update my work on my mega city and what not and still have fun role playing certain aspects, I have some more free time and would like to see if I can start off small and hopefully work my way up as I get more time!
FLAG: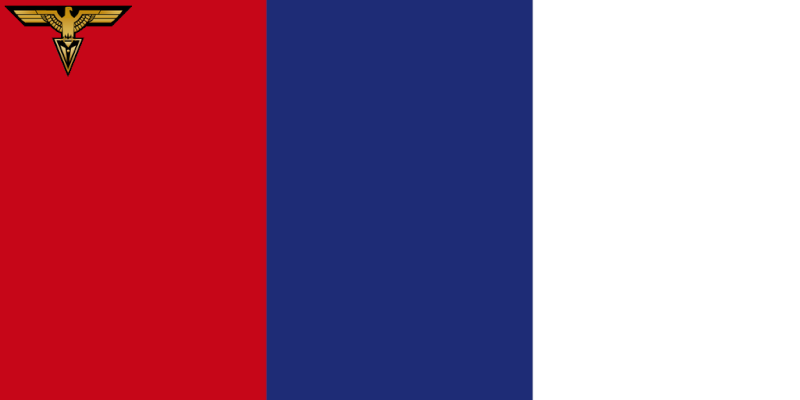 LOCATION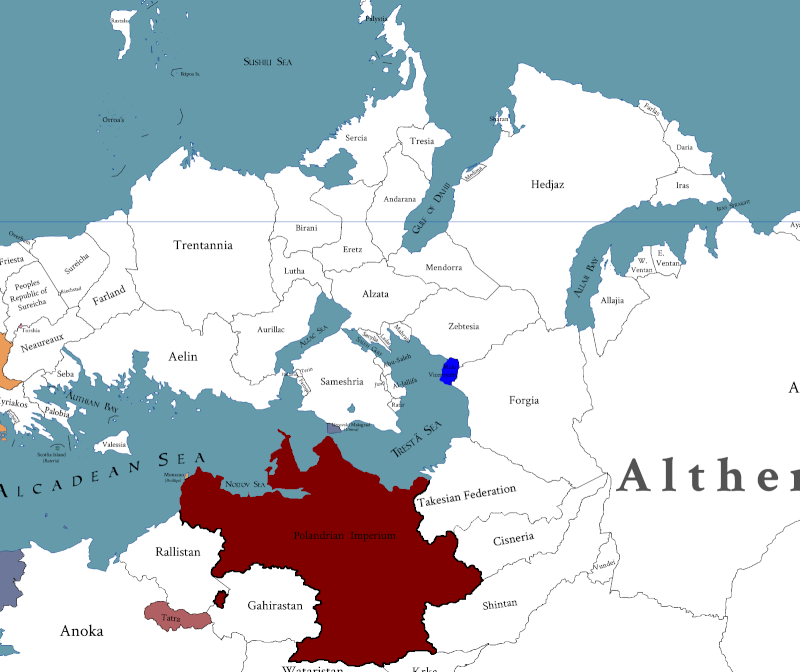 GENERAL INFORMATION
Capital (and largest city) Varsztat
Government Parliamentary Imperium Kingdom
- King Benjamin Dawidowski II
- Prime Minister Azdantol Gerbansczi NRP
Languages
- Polandrian
Population Polandria
- 2011 estimate 192,099,989
GDP (PPP) 2010 estimate
- Total ε 3,983,932,239,632
- Per capita ε23,421
HDI (2010) 0.895 (very high)
Currency Enieo (ε)
Drives on the right
Internet TLD .pdi
Calling code 987


Last edited by 1Pat on Fri Jun 01, 2012 4:14 pm; edited 3 times in total