THE ROYAL POLANDRIAN IMPERIUM
FLAG: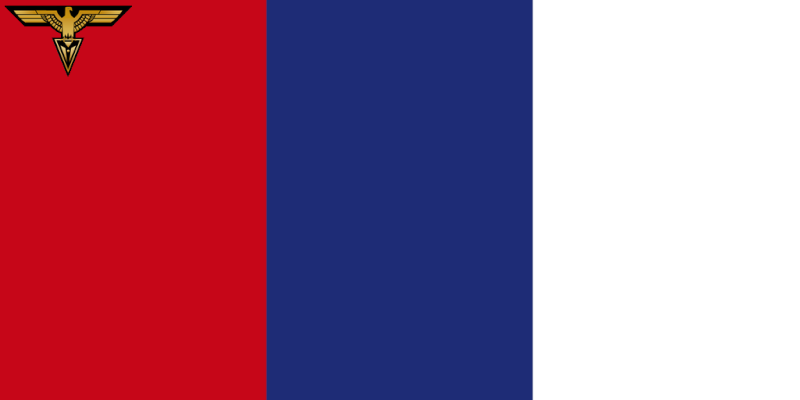 MAP: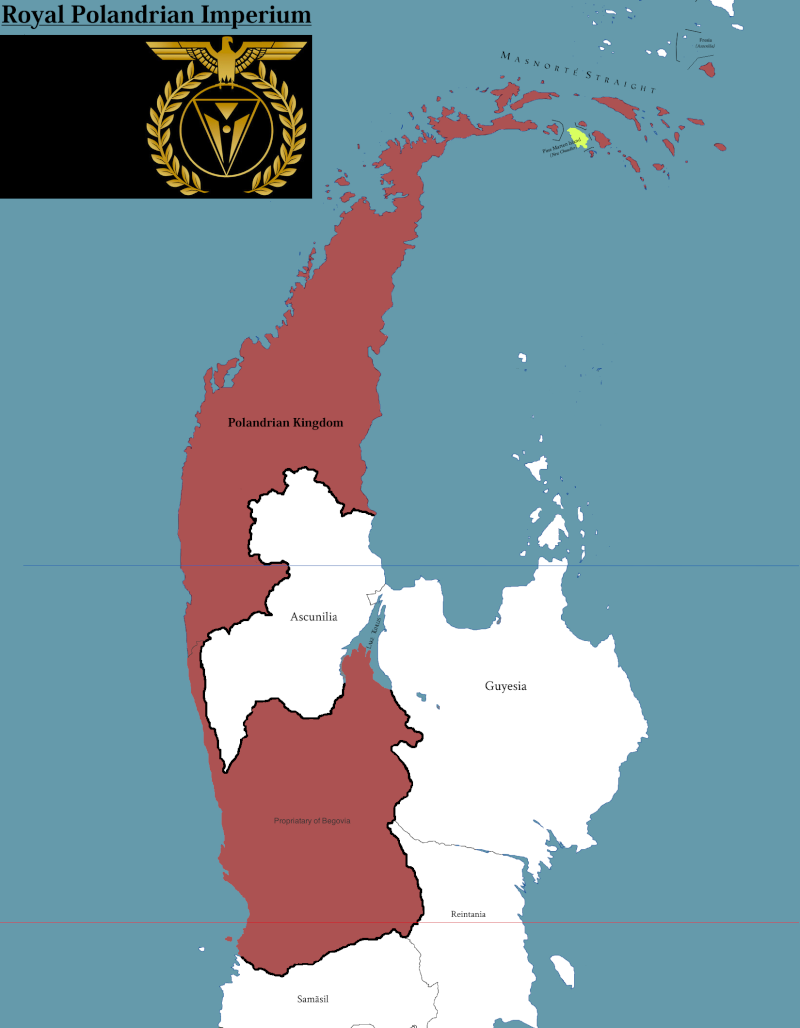 COAT OF ARMS: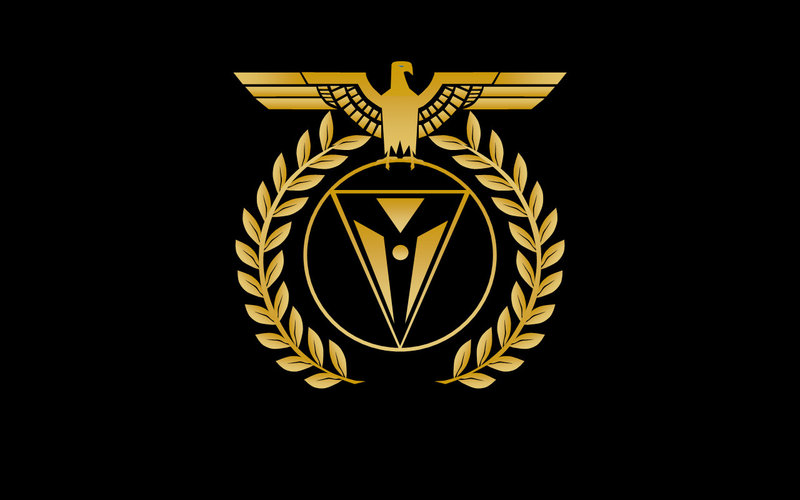 HISTORY:
Polandria 1400, Appears on the map after separating from Fuelu with the help of Ascunilia.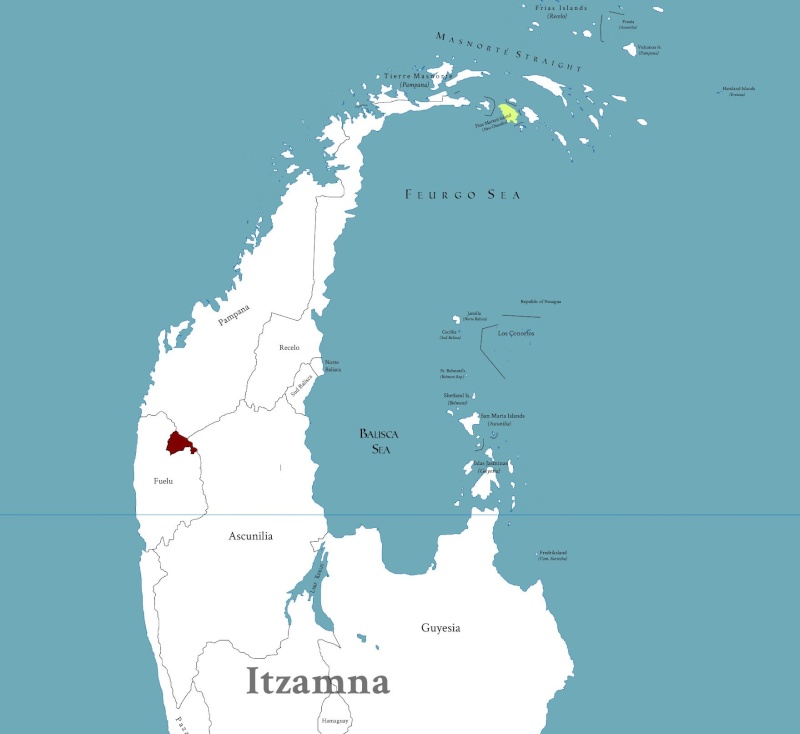 Polandria 1500, After Fuelu suffers internal conflicts Polandria expands by soaking up land from Fuelu and Pampana. Ascunilia too takes land from Fuelu.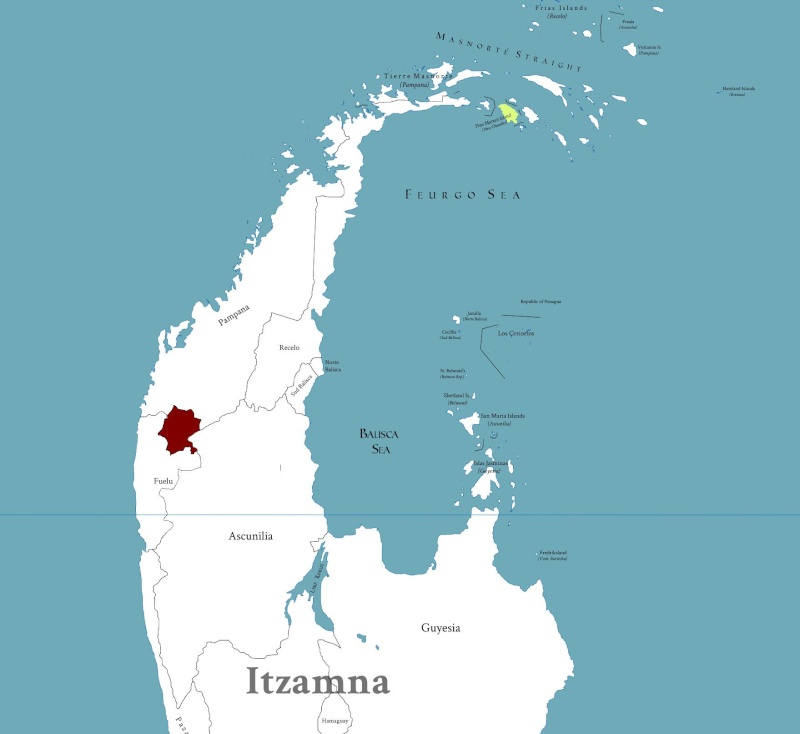 Polandria 1600, After studying in Ascunilia, King Jarislo II see's the importance of a navy and the importance of having access to the ocean, Ascunilia has a strong navy and wields a strong amount of power over the area. King Jarislo II takes Queen Janette Orilizoio's hand in marriage thus combining Fuelu into Polandria.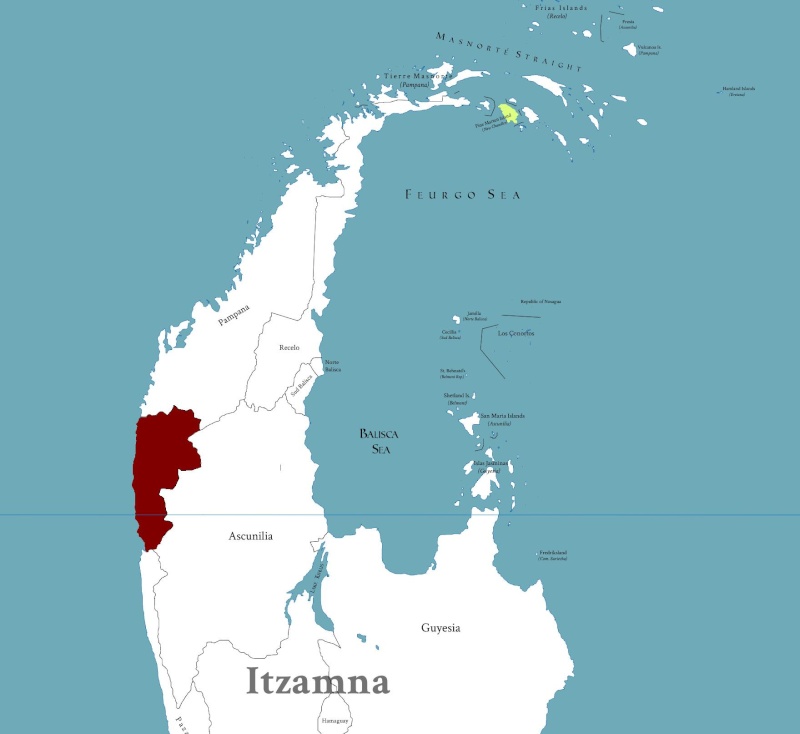 Polandria 1656, Polandria goes to war with Pampana in order to grow the size of the nation and gain more coastline.
Polandria 1723, Renames itself Polandrian Imperium under King Jarislo III, and moves to incorporate Recelo to gain access to the Balisca Sea. The flag is changed to a navy styled one to incorporate the view that only through control of the sea and oceans surrounding the Imperium, through the navy, can the Polandrian Imperium truly be powerful.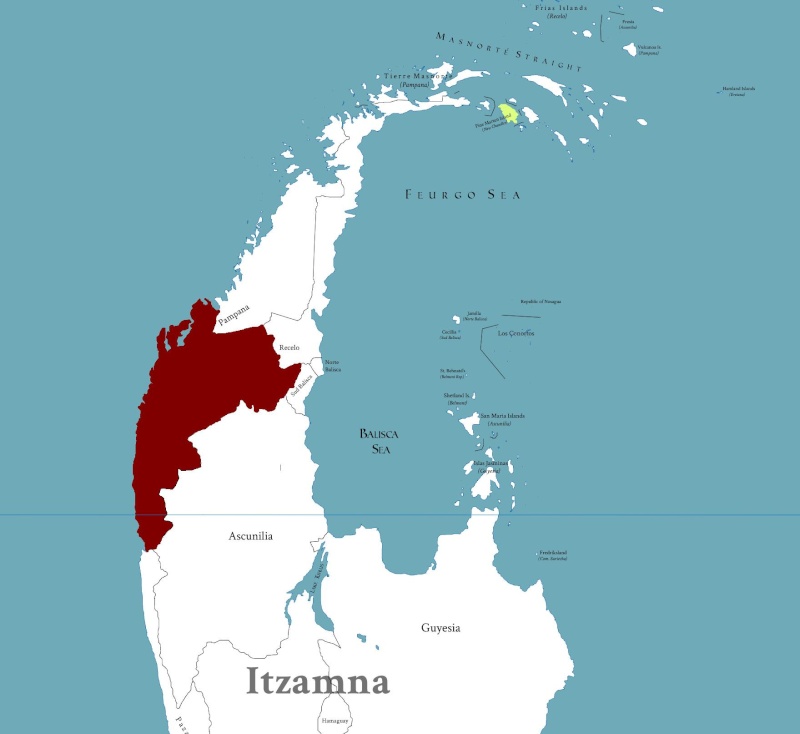 Polandrian Imperium 1810, Ascunilia feels the threat of the growth of the Polandrian Imperium and goes to war in 1802, by 1810 the Imperium is devastated and retreats to the north to re group. The north tip of Pazala however is captured before the Ascunilia attack and becomes absorbed into the Imperium.
Polandrian Imperium 1903, the Imperium takes control of the rest of Pampana, and looks to Recelo.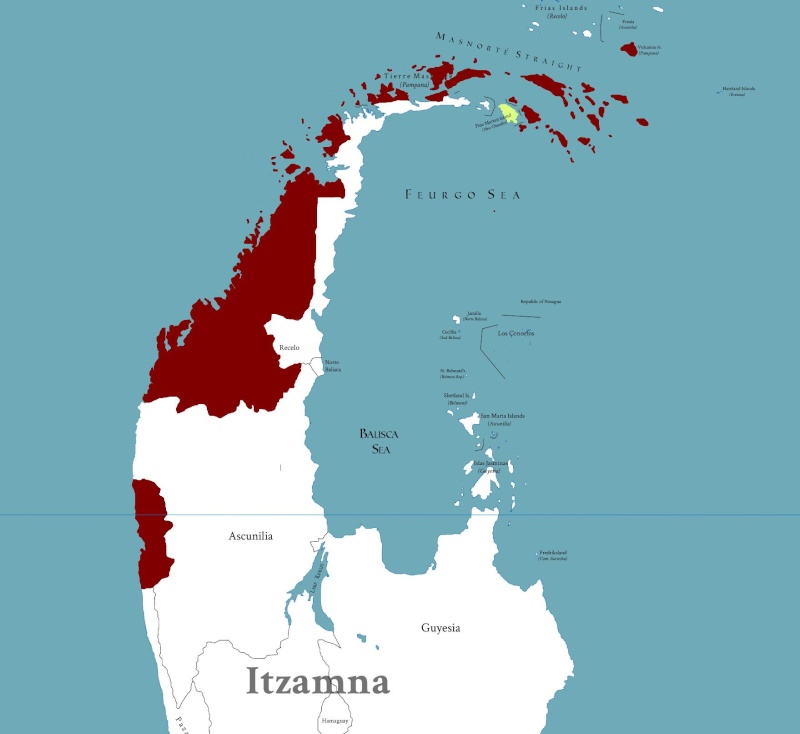 Polandrian Imperium 1925, the Imperium has a lot to victories taking 95 percent of Recelo under control by 1925.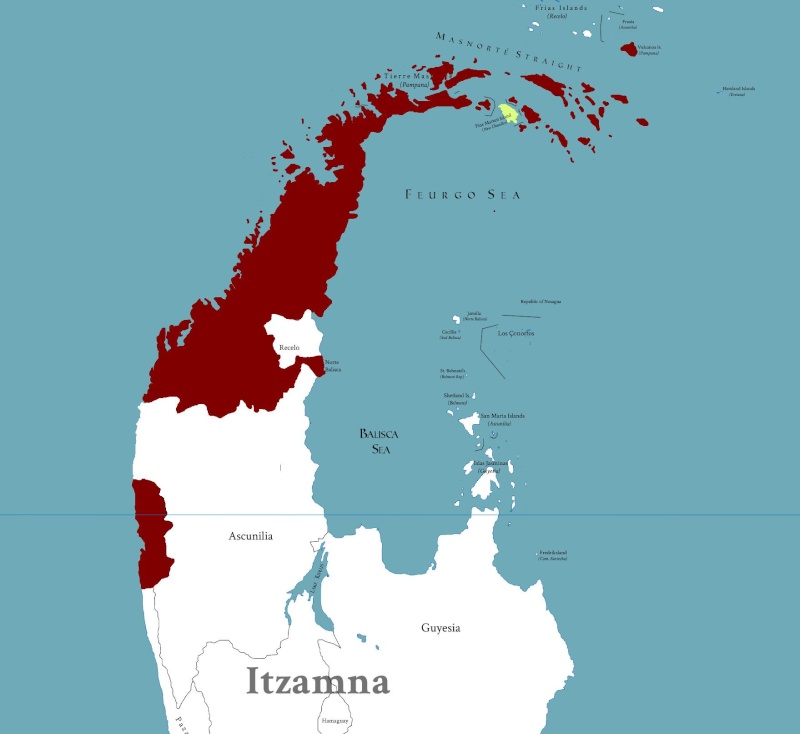 Polandrian Imperium 1936, Catherina the great and King Karlssten are murdered on their way to their summer palace in the south when crossing through Ascunillia by Ascunilia royal forces, the next day Ascunilia wages war on the Imperium.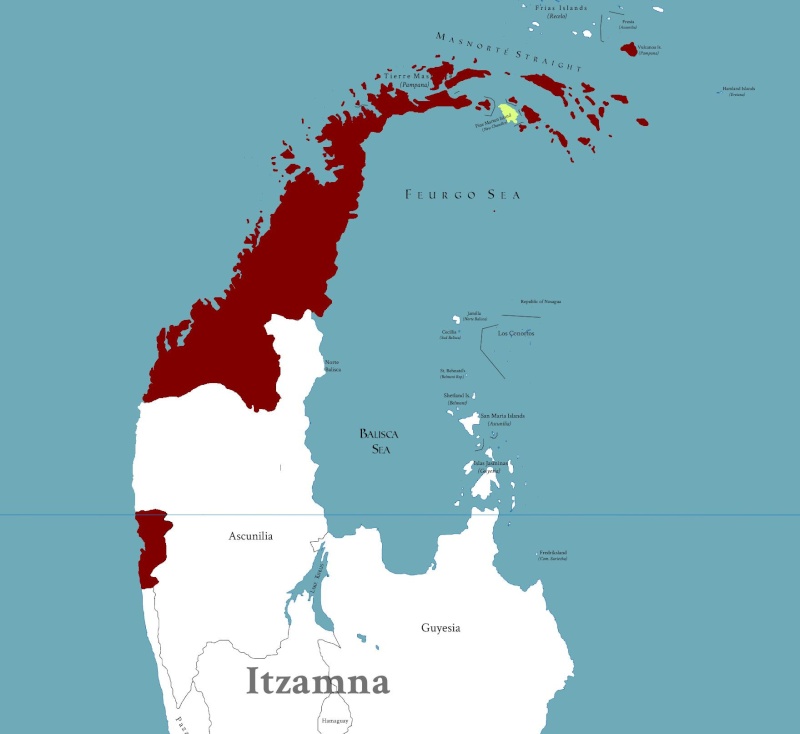 Polandrian Imperium 1942, Prince Karolsten Dawidowski becomes king and fights back wining battles with Ascunila and taking land.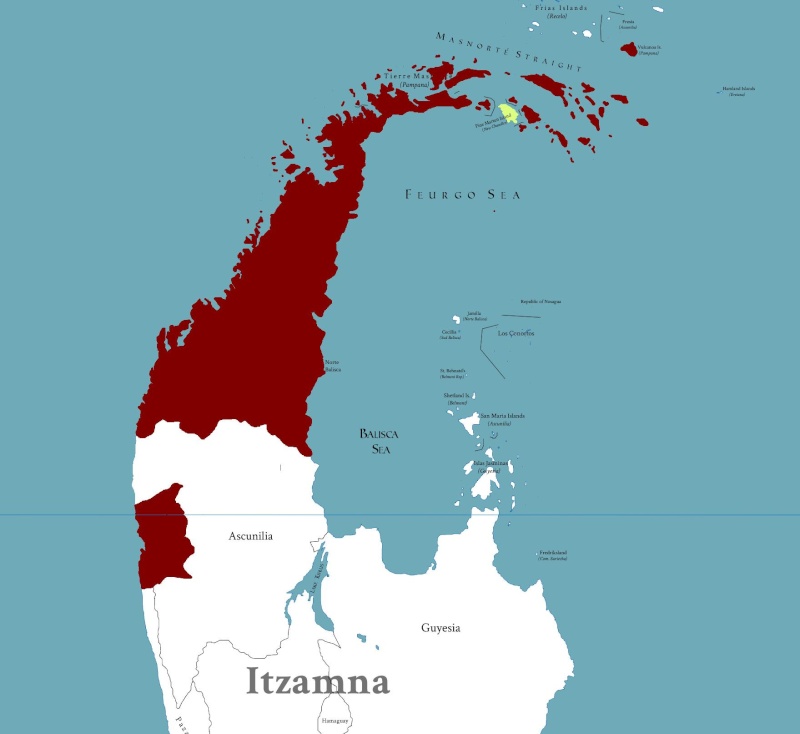 Polandrian Imperium 1949, Under King Karolsten the Imperium goes onto to overrun Ascunilia and make substantial land gains.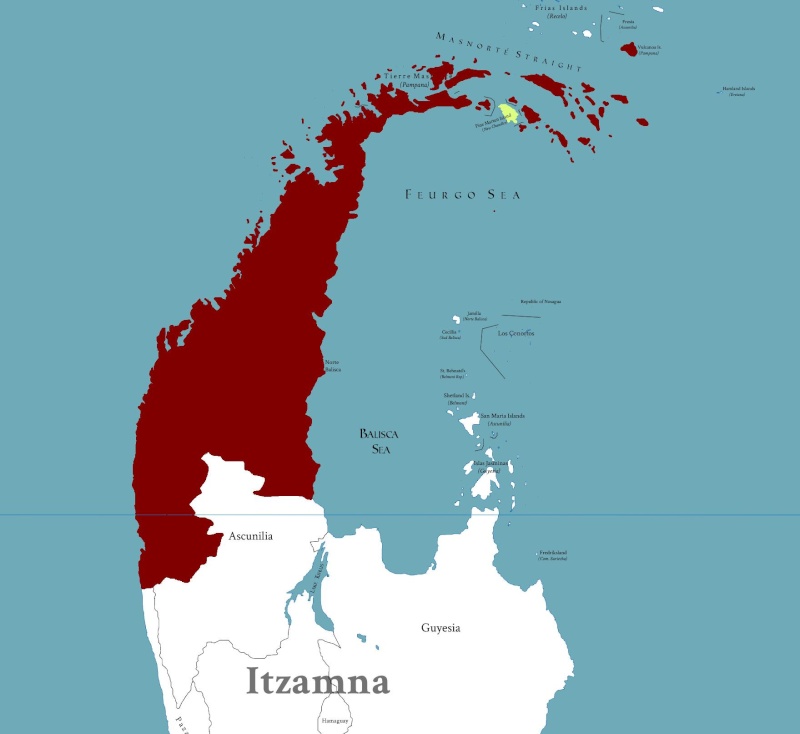 Polandrian Imperium 1954, King Karolsten makes more land gains to the south while Ascunilia makes some land gains into the center north of the Imperium. King Vasselt of Ascunilia is kidnapped by King Karolsten and executed by him in 1953 for the murder of his parents, the war comes to a stalemate in 1954.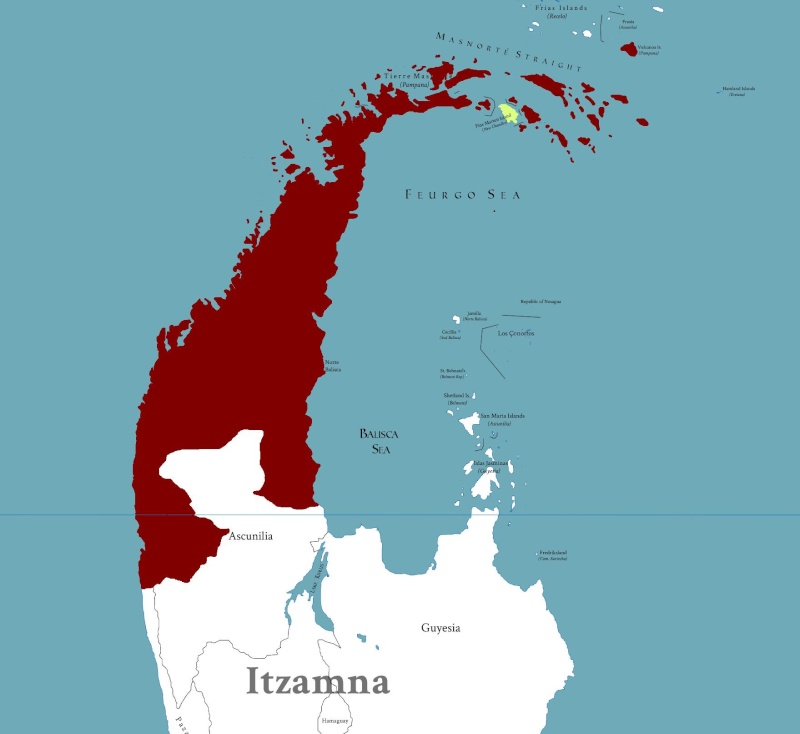 Polandrian Imperium 1960, Ascunilia and the Imperium sign a new border treaty and peace deal that sets the new borders for the two nations. King Karolsten Dies in 1987 making his son Benjamin Dawidowski I the King of the new Polandrian Imperium. A border treaty is also signed with Pazala over its northern border with the Imperium.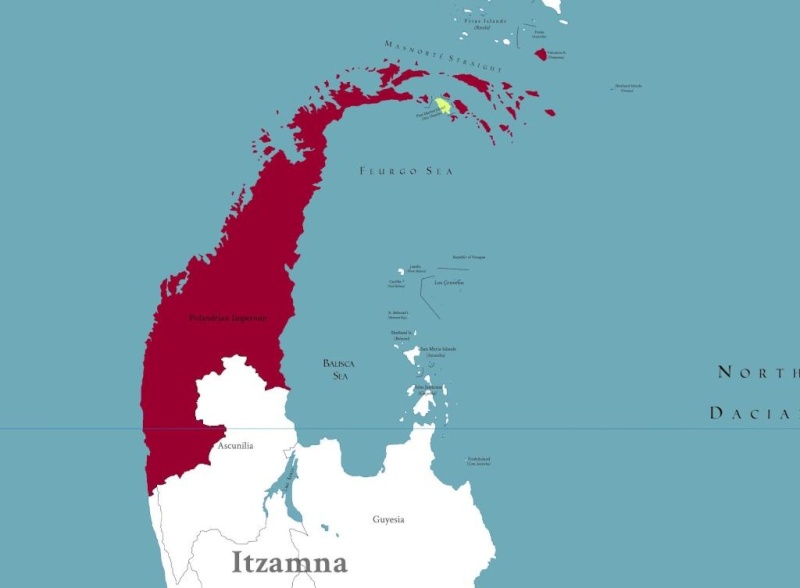 Polandrian Imperium 2011, King Benjamin Dawidowski I resign due to helath and leaves the Polandrian Imperium to his son King Benjamin Dawidowski II.
Polandrian Imperium annexes Belgovia in 2011.
******Map of new territory shown above under MAP******
INGAME:
VARSZTAT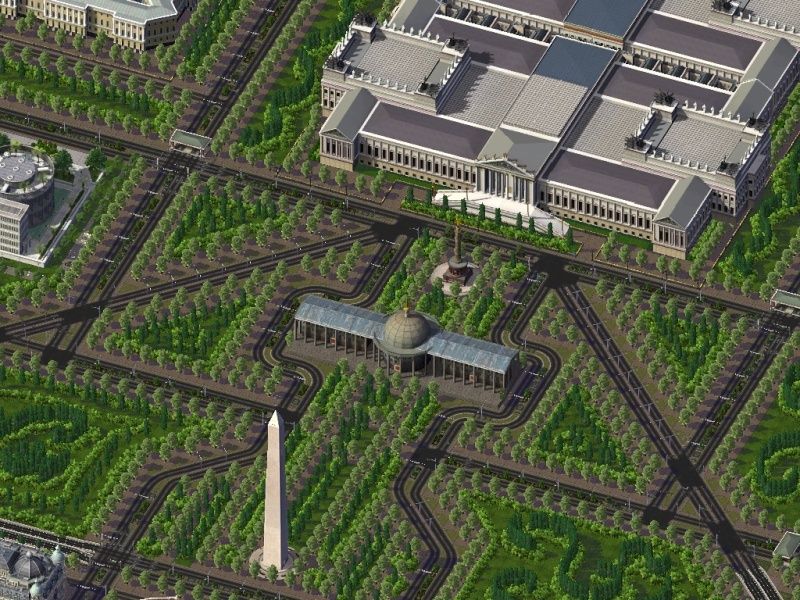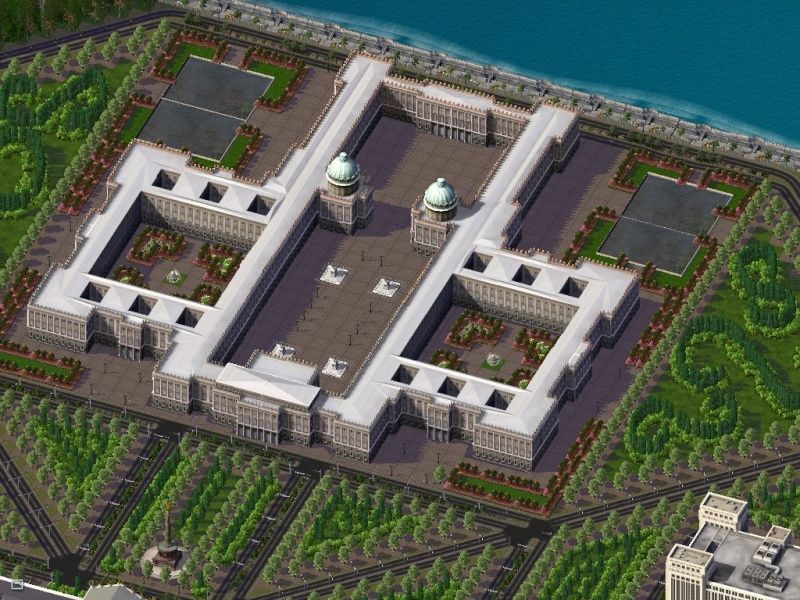 GDINJA
PARISCZ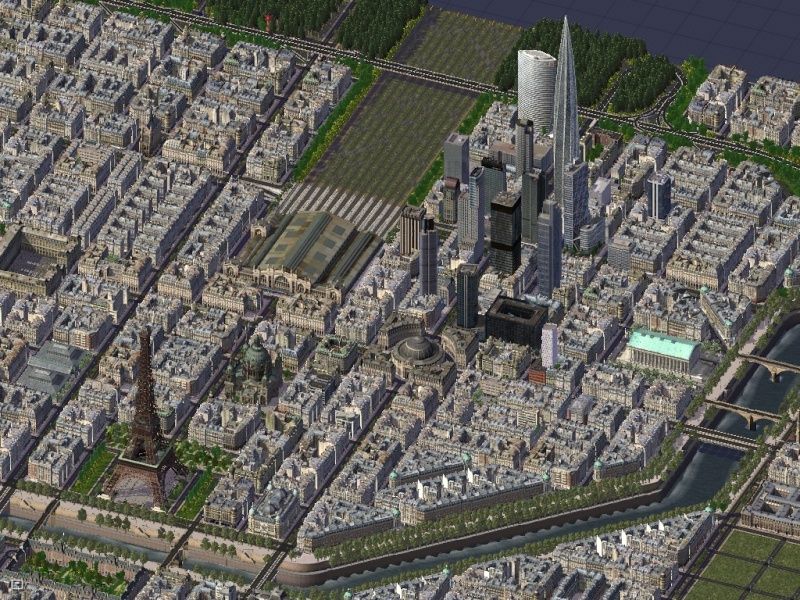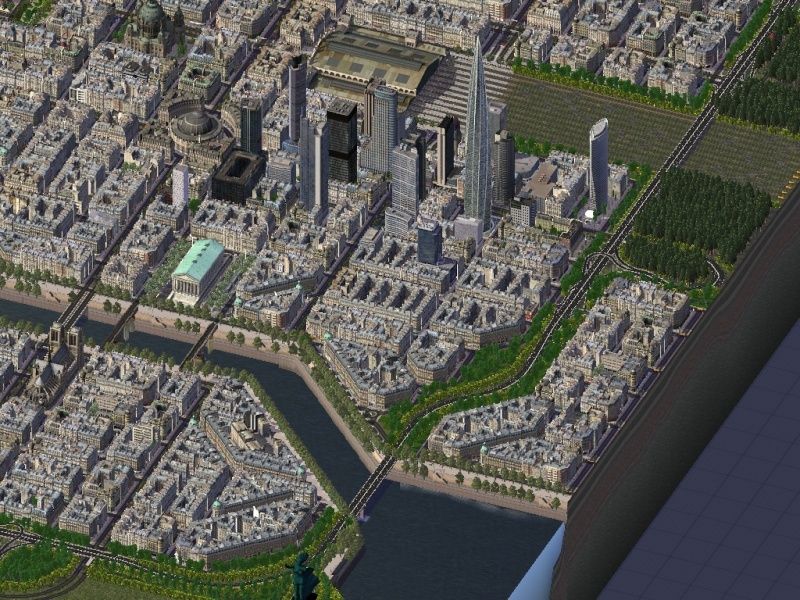 AIRPOL
GENERAL INFORMATION

Capital (and largest city) Varsztat
Government Parliamentary Imperium Kingdom
- King Benjamin Dawidowski II
- Prime Minister Azdantol Gerbansczi NRP
Languages
- Polandrian
- Spanish
Population (Polandria + Belgovia)
- 2010 estimate 170,099,989
GDP (PPP) 2010 estimate
- Total ε 3,983,932,239,632
- Per capita ε23,421
HDI (2010) 0.895 (very high)
Currency Enieo (ε)
Drives on the right
Internet TLD .pdi
Calling code 987