Welcome to Spartanburgh! This city is perfect for you if you get tired of big cities and you want a look at some older styled cities! This calm town has 136,000 inhabitants, here are some pictures to show it's beauty!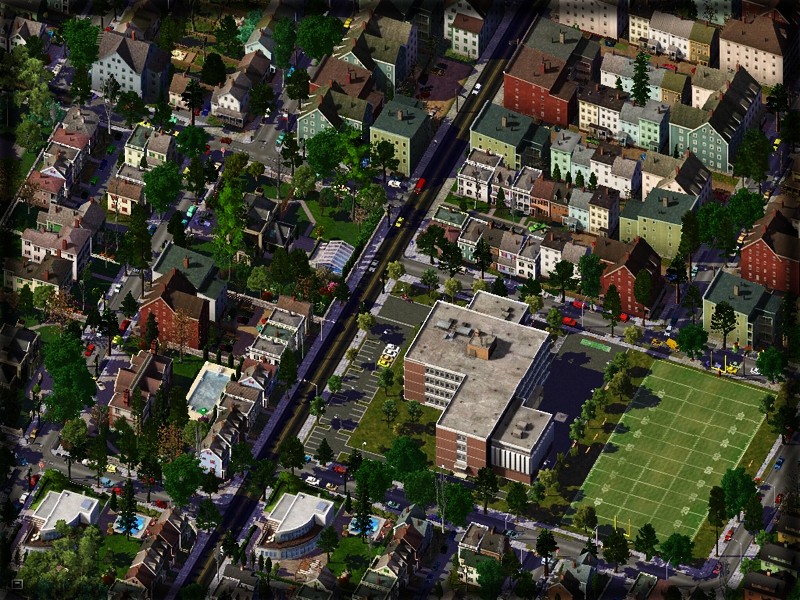 You think this picture was made in the 1800's? Wrong. This is a recent picture.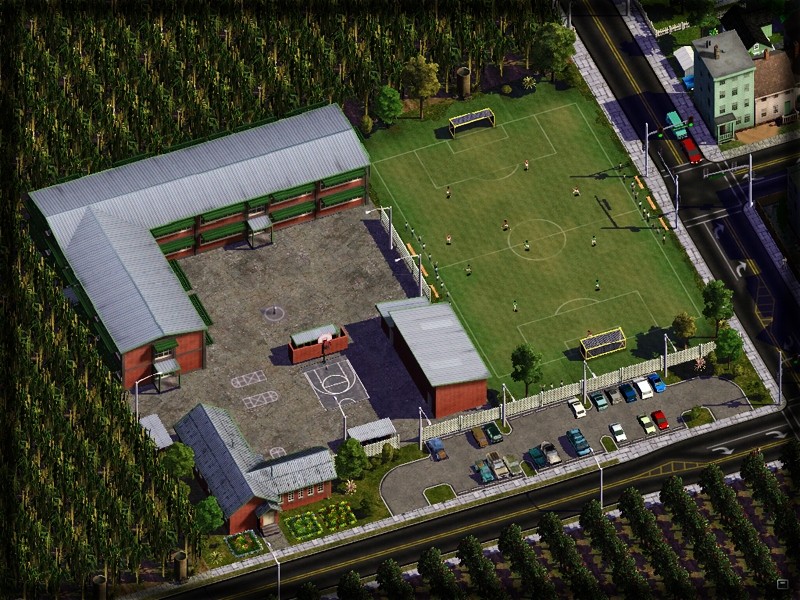 One of the few schools in Spartanburgh. The school being right beside the farm is convenient for the kids that work part-time jobs there,
they won't have to worry about a long walk or waste gas to get a ride to it, which helps keep our air clean!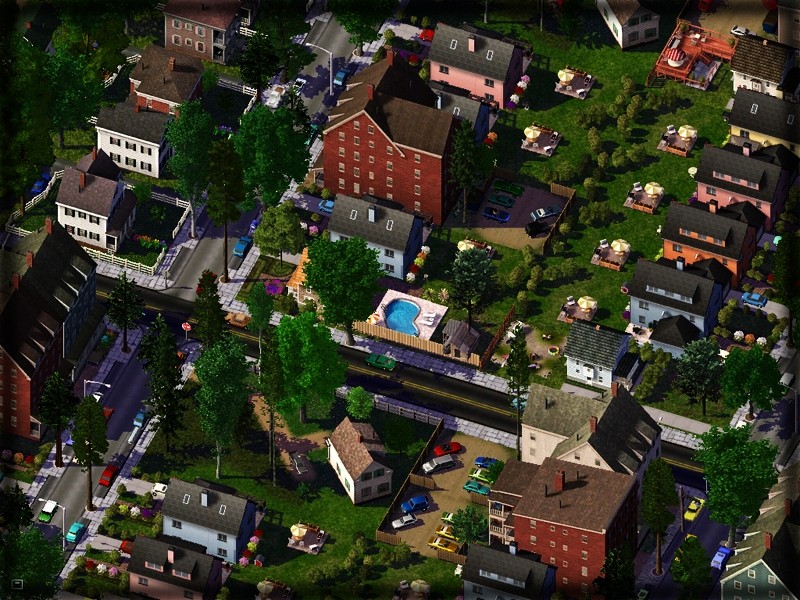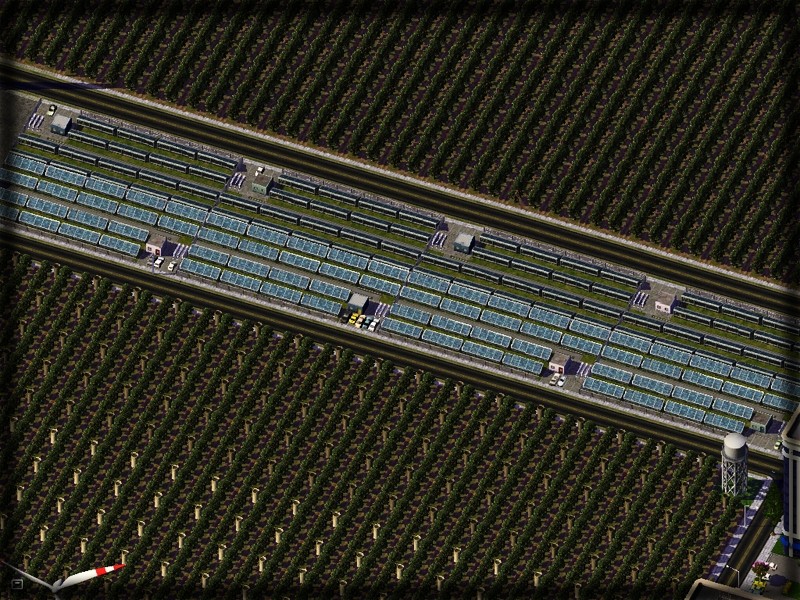 A view of the Solar Panels. These Panels help give this fine suburban city the energy needed keep it's citizens happy, and less of a worry
about pollution that you'd get with urban machines.
The Town Hall where the Mayor lives, politics in Shayden will be discussed later on.
Some Windmills that give additional electricity to Spartanburgh. Once again, energy needed to keep it's citizens happy, less pollution to
worry about.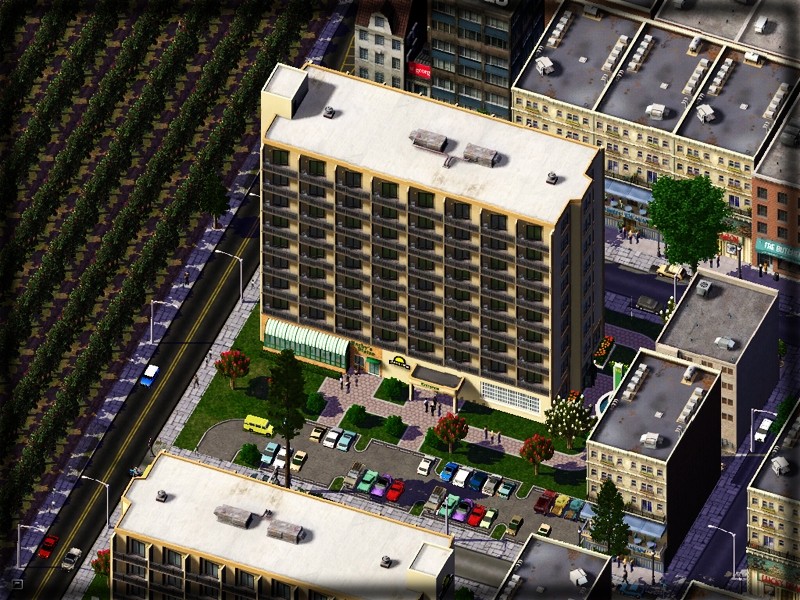 Days Inn Hotel. Apparently this city is so nice that tourists like to visit it. They must like the many shopping areas of Spartanburgh.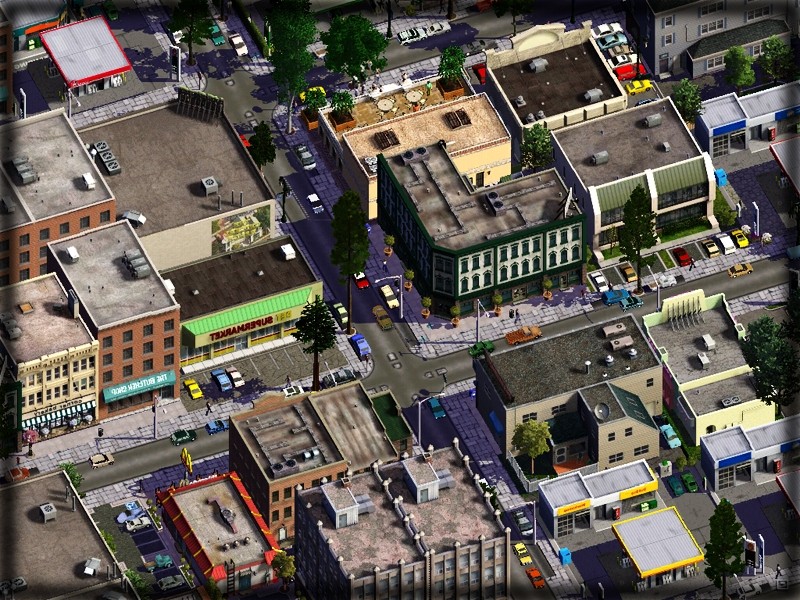 Hope you liked your stay and you'll come back soon!