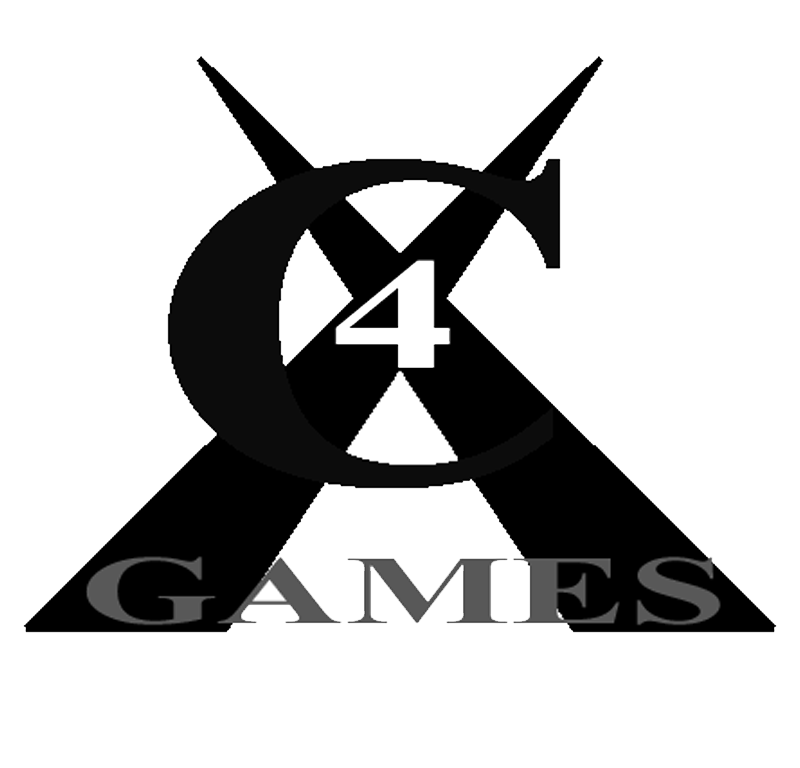 How extreme is your city?
Do you have what it takes to handle XC4? The most extreme competition in Sim City? Jumping, Flying, pushing the body and mind to the limit? Where noone can or will back down? Where only the best can come out on top? So tell me, do you have what it takes to handle XC4?
How Extreme is your city?
Can you handle these events?
Moto
Moto X Super X
Moto X Speed & Style
Moto X Best Trick
Moto X Freestyle
Moto X Enduro X
Moto X Step Up
Rally
Rally Car Racing
Rally Car SuperRally
Skateboarding
Skateboard Vert
Skateboard Park
Skateboard Street
Skateboard Big Air
Skateboard Best Trick
BMX
BMX Freestyle Vert
BMX Freestyle Park
BMX Freestyle Street
BMX Freestyle Big Air
Can you handle the concrete pounding, half-pipe grinding, face melting mayhem? If you can then please bid... Its simple, have an international airport to fly in and out tourists and athletes, have an arena and a stadium, and have some roads near the stadium or arena for the rally races (preferably have a parking lot for more options). Anything else you got will only improve your bid... so bid!