Flag: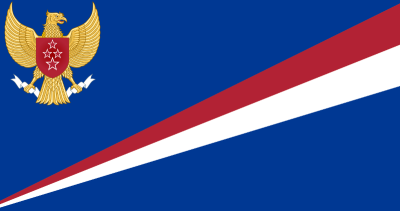 Coat of Arms: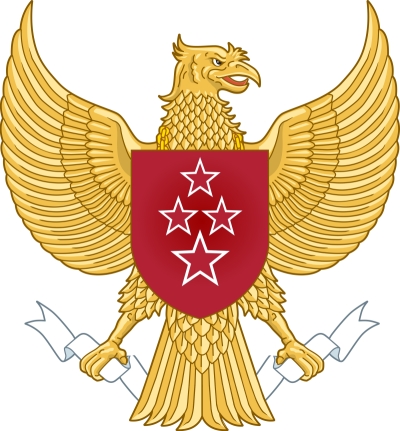 Map:
Map of Adonia with Shayden:
https://2img.net/h/i1017.photobucket.com/albums/af296/Sirron-kcuhc/adonia_political_map_version_four.jpg
In-Game Pics
Sweet home Spartanburgh.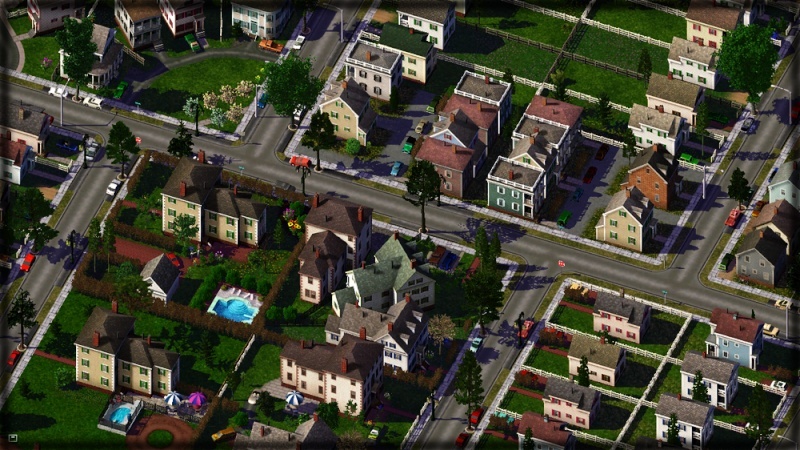 Another sneak peak of Spartanburgh V2. But the picture was supposed to be bigger.
Factbook
Nation Name (Longest Official Form): Commonwealth of Shayden
Commonwealth of: Posillipo
Nation Name (Native Form): Shayden
CJ to Nation:
http://www.simtropolis.com/forum/journals/2569-usnw-commonwealth-of-shayden/
or
http://www.simtropolis.com/forum/topic/44705-usnw-commonwealth-of-shayden/
National Anthem: Love the Free and Brave Shayden:
https://www.youtube.com/watch?v=CZMskdwydIs&feature=youtu.be
(Credit to JJ)
Capital: Smith City
Government: Parliamentary Democracy and Constitutional Monarchy
Queen: Vasilissa
Prime Minister: Ronald Smith
Term Length: 5 years
Official Language: English
Population: 265,315,563
Climate: Tundra, Semi Arid, Arid, and Mediterranean
GDP (§47,284- Per Capita): §12,545,181,080,892
Currency: Shaydians (§)
HDI: .931
Drives on the: right
Internet TLD: .shy
Telephone Code: +532
History: The Land was captured by Posillipo in 1855 and was used for trade until Shayden demanded independence in 1892. After Posillipo refused their independence Shayden rebelled and started the Great Revolution, in which Shayden soldiers began to push back Posillipian soldiers out. After seeing Shayden's determination, Posillipo decided to talk. About various talks, it was decided that Shayden would become a Commonwealth, a win for both sides because of Shaydens gain of independence, but Posillipo still had control.
Map of Important Cities:


Last edited by Kurt on Sun Jul 24, 2011 4:31 pm; edited 1 time in total