Flag: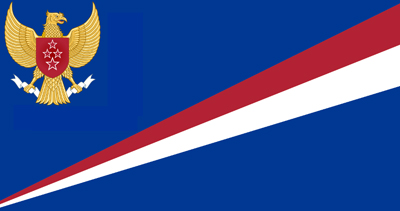 Coat of Arms: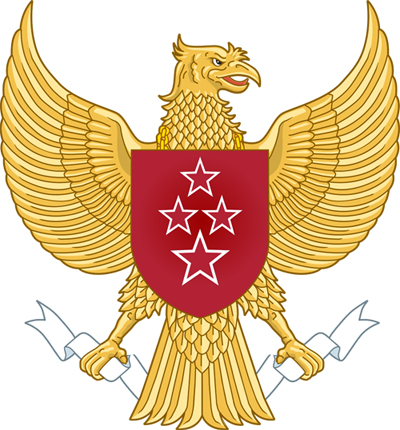 Map: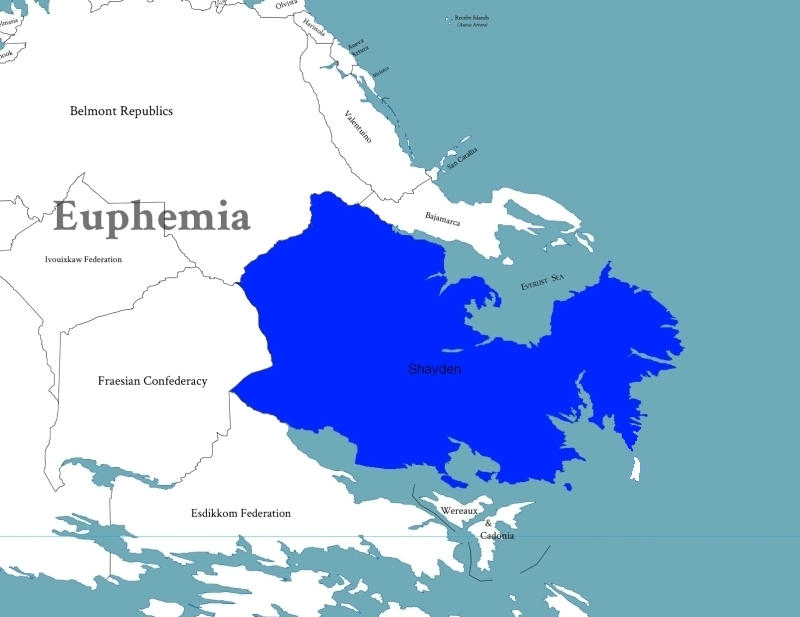 Map of Adonia with Shayden:
https://2img.net/h/i1017.photobucket.com/albums/af296/Sirron-kcuhc/political_map_v6-2.jpg
In-Game Pics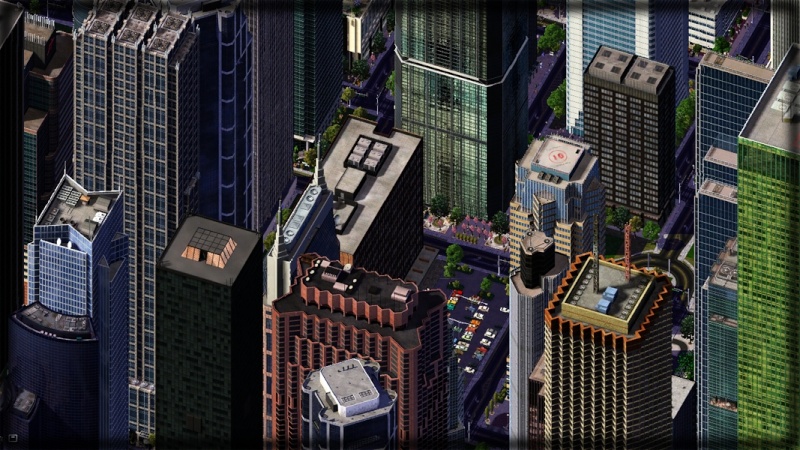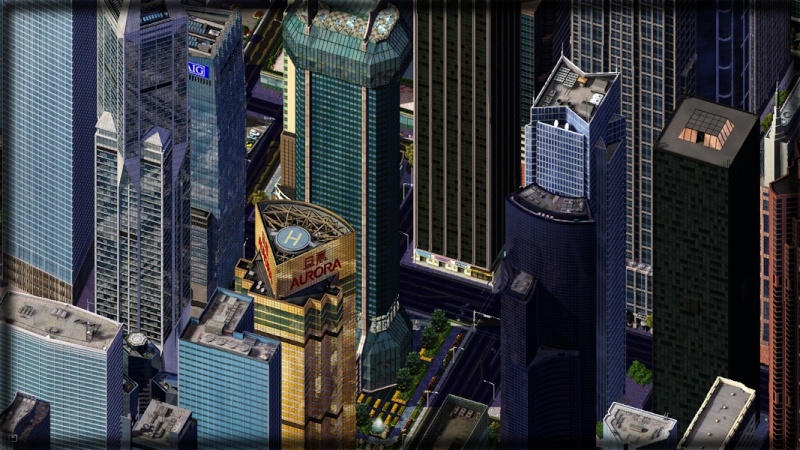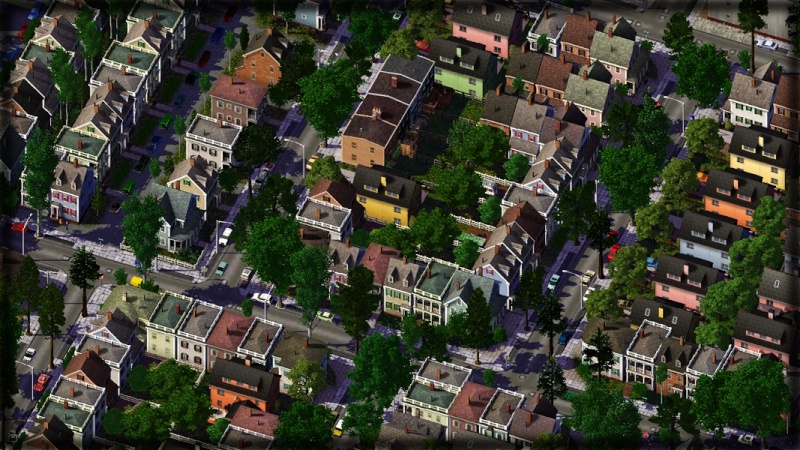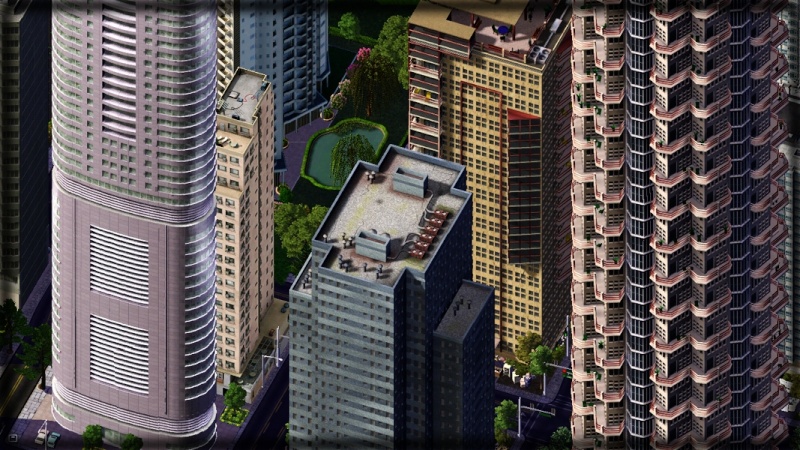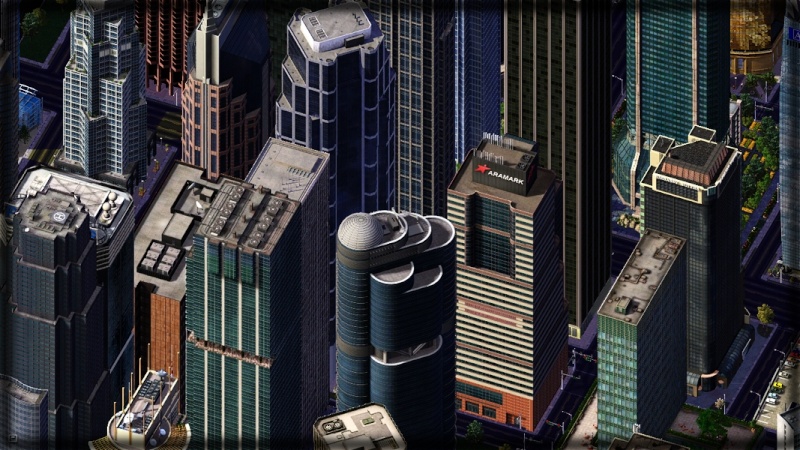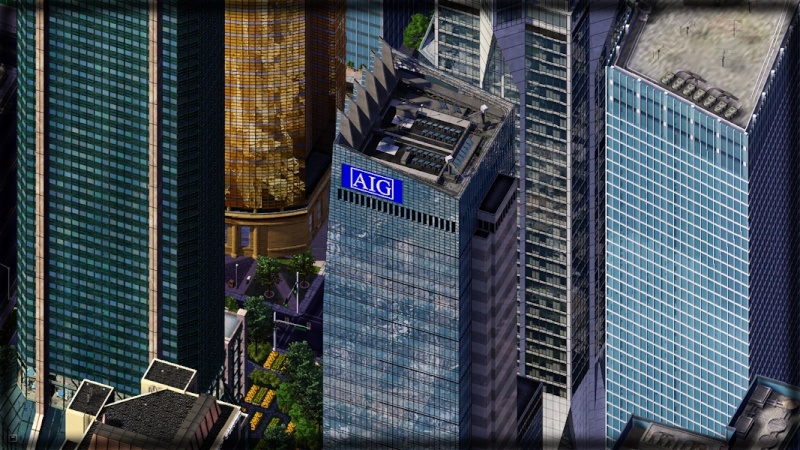 Factbook
Nation Name (Longest Official Form): Commonwealth of Shayden
Commonwealth of: Posillipo
Nation Name (Native Form): Shayden
CJ to Nation:
http://www.simtropolis.com/forum/journals/1924-shayden/
or
http://www.simtropolis.com/forum/topic/38418-the-remaking-of-shayden/page__st__120
National Anthem: Love the Free and Brave Shayden
Capital: Smith City
Government: Parliamentary Democracy and Constitutional Monarchy
Head of State:
Queen: Vasilissa
Prime Minister: Ronald Smith
Term Length: 5 years
Official Language: English
Population: 284,315,563
Climate: Subtropical
GDP (§47,284 - Per Capita):
Currency: Shaydians (§)
HDI: .931
Drives on the: right
Internet TLD: .shy
Telephone Code: +532
History: Needs to be worked out after Adonia's history has been done.
NPC Nations I'd like to control for Shayden:
Fraesian Confederacy for possible roleplay and history.
Other information: Shayden is currently being rebuilt due to unrealistically in the old one. Also Chip helped me a lot in this application so thanks so thanks Chip. If anything doesn't look right then say so and I can fix it, and the pictures are meant to be as long as they are, my laptops screen size is 1366x768 so for best results I have to keep it that size.
EDIT: Updated with new map, and population change. The chunk that I didn't take is Stans because he wanted it.


Last edited by Sirron kcuhc on Sun Jun 26, 2011 12:26 am; edited 5 times in total