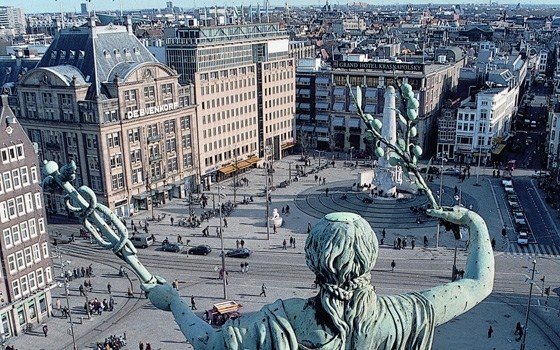 National Rembrandt Theater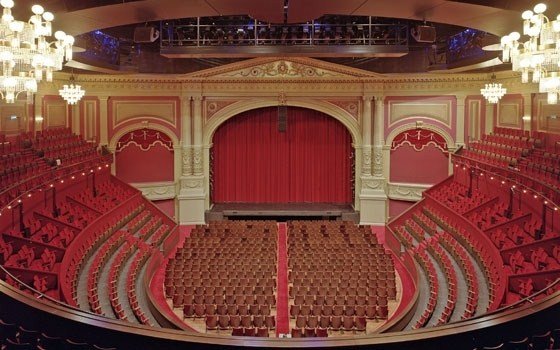 Batavia City, the capital of the Batavian Republic, is well known for its canals, coffeshops, red light districts and Golden Age arts. It is home to 2.4 million people and is the largest city in Batavia. The city contains one of the largest historical districts in Western Althena and is considered as one of the most beautiful cities in Althena.

Batavia City is home to over 180 different nationalities, along with over 400 different languages from around the world. The cosmopolitan environment or culture of Batavia is reflected through its rich cuisine.