2012 Villadia Auto Show: Day Three
Demonstrations
Much of the attraction of Day Four will come from the multitude of Demonstrations across the whole of Downtown Villadia, along with some demonstrations inside Villadia Arena in preperation for Sunday's Nontana Karting Championships







The main attraction of the day was a major demonstration of the CFIRT Carne LNCS racer on North Park Street. The CFIRT Racer is powered by a 3.0L V8 boasting 650hp.



On East Park Street Jamieson showed off their J3 Racer which is rumoured to be running in the V6 Stars series next year. This J3 was colored in Jamieson Gold and featured a Supercharged 2.4L V6. This would mark a factory return for Jamieson since they left after 2008. Since then Jamieson has supplied customer cars to various teams at 2008 spec, but allows customers to modify them to 20xx spec.



The Jamieson Demo also featured a Pit Stop by the Briggs Racing crew.



Villadia Stadium





Across the Central Park, inside Villadia Stadium, more demonstrations were taking place in preperation for this week's Nontana Karting Championships.







While Jamieson showed off their new racer on the streets, Carne took their new International 305 racer into the stadium for a demonstration on the tight twisty karting track.



Also holding a demonstration was the AAA Tech Series, a series for Hybrid, Electric and other cars designed with these new alternative fuels and technologies.




International Hall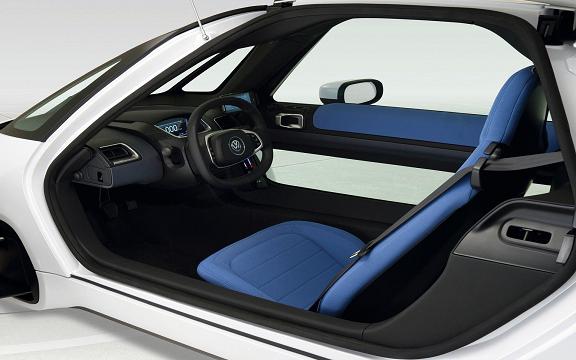 Today Audi AG unveiled their Volks Nils Concept. Basically a go-kart for the streets, the NILS has one seat and a 42 pound engine and the entire car only weighs 1000 pounds. The entire steering is mechanical, as are the mirrors.





And with that we conclude another fantastic day from the 2012 Villadia Car Show